IELTS READY is the first level of Arrowenglish IELTS pathway.
With IELTS READY, you can build necessary language skills and expand your vocabulary to get ready for the next levels and work towards your IELTS target.
---
IELTS READY là chặng đầu tiên trong đường đua đến điểm số IELTS bạn mong muốn của Arrowenglish.
Ở level này, bạn có thể xây dựng kỹ năng ngôn ngữ và mở rộng vốn từ vựng để chuẩn bị sẵn sàng xây dựng kỹ năng làm bài ở các level sau.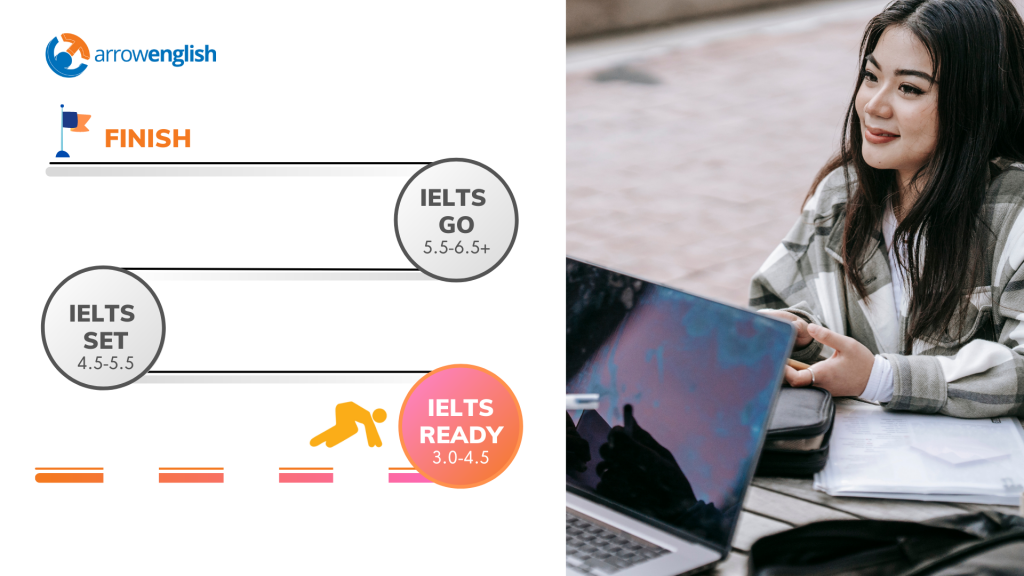 Ratings and Reviews

Login
Accessing this course requires a login. Please enter your credentials below!